Private Guitar Lessons Buffalo NY
Beginner/Intermediate Guitar Lessons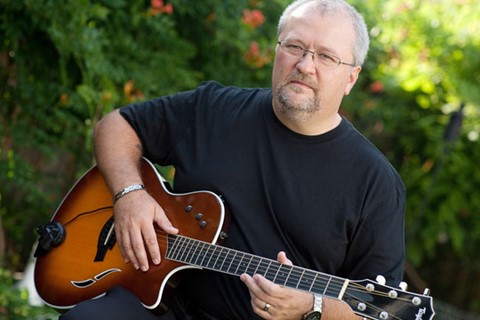 "My Name is Bob Luterek and for the last 24 years I've been half of the Lewis and Klark Guitar Duo. 24 years is long time but I've actually been playing guitar for over 40 years and over that time I've developed a lesson plan that I wish was around when I was first starting out. I call it The Lewis Guitar Method and I'd like to share with you the methods and techniques that I've learned and developed over the years,"
As a teacher I will help you find out what your individual goals and abilities are and develop a comprehensive individual lesson plan with the number one focus being fun!

- You will have access to all of your lesson material online. Every student will have a login to their lesson material. This will include past and current materials and future lesson material will be unlocked as you progress.

- Money Back Guarantee. If after the first lesson you are not satisfied you will get a 100% refund of your money. No questions asked.

- Lesson Packages are available. Click here for more info

- Free course material with Web & Mobile site access.
Lewis and Klark Guitar Duo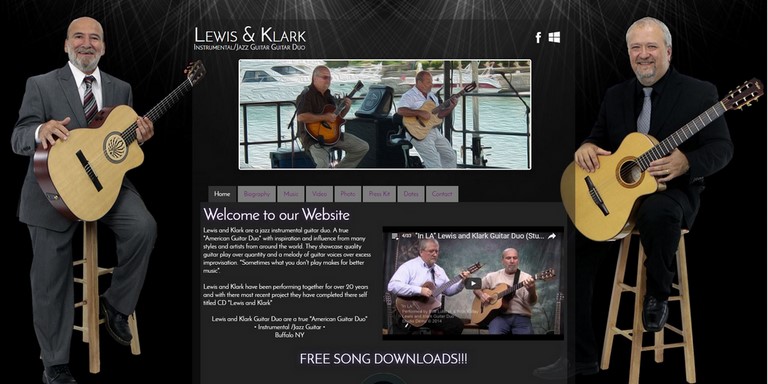 Somwhere Over the rainvbow
Lesson Application
Fill out the form to check lesson availability. Lessons are available for 12 years old and up.